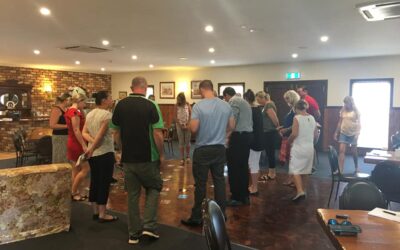 In early December the Alliance was able to train 20 new Love Bites facilitators as a result of a Gambling Fund grant and working in partnership with Wide Bay Sexual Assault Support Service.
read more
Members of the Alliance attended the launch of the Zonta Purple Bench in the Hervey Bay Botanical Gardens on Monday 12th October. The Purple Bench is part of an awareness raising campaign highlighting the prevalence of domestic and family violence in our community. It...
read more
We are dedicated to improving the lives of those in our community.
Your contribution today helps us make a difference.